Call to Invest: +880 1709 648425-6

Corporate
Funds
LBAMCL offers fund management services to institutions that want to invest in the growth story of Bangladesh
taking equity stake in promising sectors.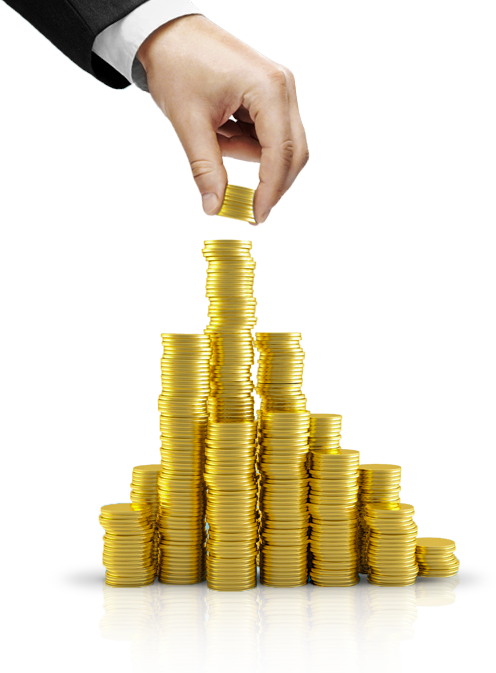 Maximizer
"Maximizer" is a tailored discretionary portfolio management service designed exclusively for Institutional clients. Advantages of investing under this service are as follows:
Exploring opportunities in the form of superior return from the capital market
Realistic possibility of earning higher return than offered in Fixed Income products
Peace of mind and convenience due to avoidance of investment decision making related stress
Dedicated and Experienced portfolio managers responsible for managing your money
Research oriented and disciplined investment approach
Active management based on changing capital market dynamics
Robust Risk Management Process with defined sectoral and stock exposure limit
Invest Now
Prudent
Provident Fund & Gratuity Fund Management Service
"Prudent" is a complete package of "Employees Provident Fund and Gratuity Fund Management Service". The offered service includes setting up an investment Policy Statement (IPS) as per the guideline of the Trustee in order to invest in both capital market and fixed income instruments.
Invest Now
Minar
Shariah Complaint Fund Management Service
Minar is a Shariah Based fund management service designed exclusively for institutional clients. Advantages of investing under this service are as follows:
Exploring opportunities in the form of superior return from the capital market by following Shariah guidelines
Realistic possibility of earning higher return than offered in Shariah based loan products
Peace of mind and convenience due to avoidance of investment decision making related stress
Dedicated and Experienced portfolio managers responsible for managing your money
Research oriented and disciplined investment approach
Active management based on changing capital market dynamics
Robust Risk Management Process with defined sectoral and stock exposure limit
Invest Now